Theatre
Guides
Our guide to staying connected to the theatre community
For the first time in recent memory, theatres on Broadway, The West End, and here in New Zealand have gone dark and it is unknown how long these closures will last.
This post originally appeared on Ticketmaster Australia's Discover.
This incredible image is credited to 'The Essential Gathering' by @wolfbang featuring a group of people from several different shows around Australia that are no longer playing, all in iconic poses with hope for the future.
We know that our community is as passionate about theatre as we are, so we've put together a roundup of ways you can keep engaged online. Make sure to check back, as we'll continue to update as more opportunities are announced.
Tune into great digital content
Bring the ballet home
The Australian Ballet are presenting At Home with Ballet TV, their curated digital season of your most beloved and inspiring ballets and they will beam these productions right to your couch for free. Each ballet will have a limited two-week season. Click here for The Sleeping Beauty, Cinderella and Romeo and Juliet.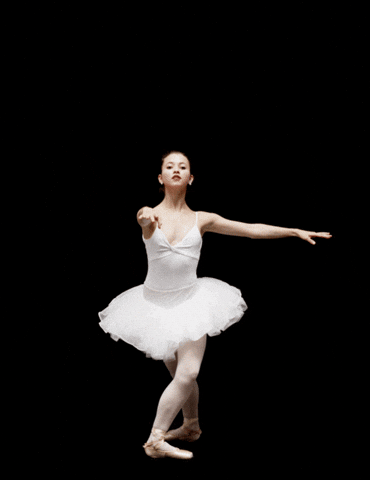 Get your musical fix
Lord Andrew Lloyd Webber is calling all musical theatre lovers. Universal will be releasing a full-length, smash-hit musical once a week for you to watch for free on "The Shows Must Go On" YouTube channel. Up next is Love Never Dies, the spellbinding sequel to The Phantom of the Opera, which played at the Capitol Theatre Sydney back in 2012 starring Ben Lewis and Anna O'Byrne. It's available right here.
Listen to your Broadway favourites
In celebration of  Stephen Sondheim's 90th birthday, three of Broadway's finest paid tribute with a wonderful rendition of 'Ladies Who Lunch' from 1970 musical comedy Company in true Midtown Manhatten style, complete with martinis. Watch Meryl Steep, Audra McDonald and Christine Baranski right here. We'll drink to that.
And something to wake you up and get you out of bed is this epic sing-a-long. What happens when cast members from Les Miserables' 33-year history unite?  Thanks to Broadway World, listen in as members of Les Miserables companies from 1987 to the present, return to the stage to share this anthem of hope in these challenging times. It is truly stirring.
Opera at home
The Met Opera are streaming the best of opera straight to your living room each night. Their program continues this week with screenings that include some of the biggest hits of recent seasons. This week you can enjoy Donizetti's Maria Stuarda and Roberto Devereux, Nico Muhly's Marnie, Viewers' Choice: Verdi's Aida, Verdi's Luisa Miller and Borodin's Prince Igor. Check it out here.
Music jam sessions for juniors
Join the MSO every Wednesday at 10am in April for a sweet virtual musical ride through the music of Tchaikovsky, Beethoven, Dvořák and Bizet in a special Jams for Juniors 20-minute online music session. Click here for more information.
Find out more about Crew Nation.
Teach your kids the magic of theatre from the greatest stage on earth, your own home
If you're attempting to home school your kids for the first time, take a break from the rigours of maths and science for a little drama. Play theatre games (click here for ideas), have your kids enact their English texts, and tune in to some of the great digital content that we mentioned above. When our industry is back up and running, we'll be thanking you for our newest fans.
Twins acting out scene from Frozen
Grab your mates and book those tickets
There are shows on sale for later in the year, and many more rescheduled shows that we'll keep you posted about. Follow our social channels to keep up with the latest to make sure that as soon as that curtain opens, you're in the audience.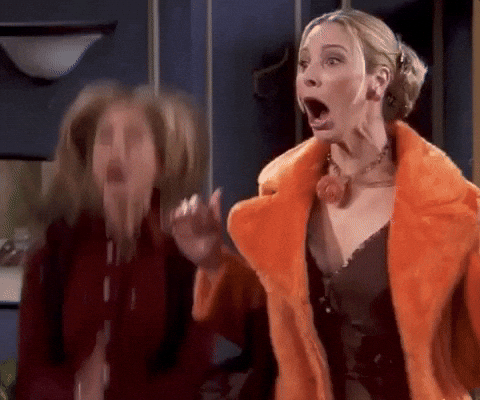 From couch, to stage, to screen
On Netflix, you can find Hairspray, Mamma Mia and Jersey Boys. Stan will get you Grease, Chicago, Dream Girls, Hair, Fiddler on the Roof, West Side Story and Chitty Chitty Bang Bang. Disney+ is really handing out the goods with Newsies (filmed live on stage), The Sound of Music, Once Upon a Mattress, Annie and, of course, all the High School Musicals, because we're all in this together.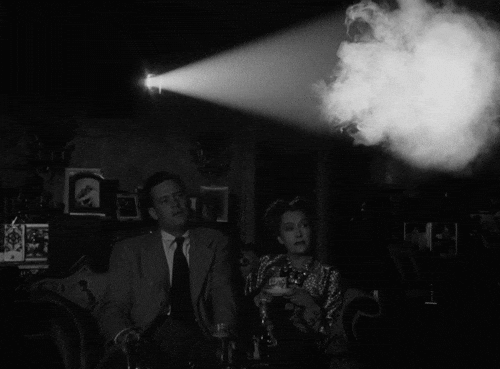 Join the community
The performing arts industry in Australia is an incredible community to be a part of, and just because we can't get together right now doesn't mean we can't foster those communities. Jump onto your social media of choice and follow all your favourite companies, producers, and venues and while you're at it, our mates at Theatre People, Aussie Theatre, and Stage Whispers always know what's what. Share, like, retweet, and let everyone know that you're behind them in this uncertain time.
The arts community will bounce back, but in the meantime, while the curtains are down, make sure you logon, tune in, get streaming, go live, share content, and be involved. And when the curtains go up, let's make sure we are present.